GeoHazard Advisors offers you innovative and pragmatic solutions in natural hazards, geotechnics, geophysics, geoinformatics, monitoring and measurement and testing.

Stack offers a clean and contemporary to suit a range of purposes from corporate, tech startup, marketing site to digital storefront. Elements have been designed to showcase content in a diverse yet consistent manner.

Multiple font and colour scheme options mean that dramatically altering the look of your site is just clicks away — Customizing your site in the included Variant Page Builder makes experimenting with styles and content arrangements dead simple.

TommusRhodus is an elite author known for offering high-quality, high-value products backed by timely and personable support. Recognised and awarded by Envato on multiple occasions for producing consistently outstanding products, it's no wonder over 40,000 customers enjoy using TommusRhodus themes.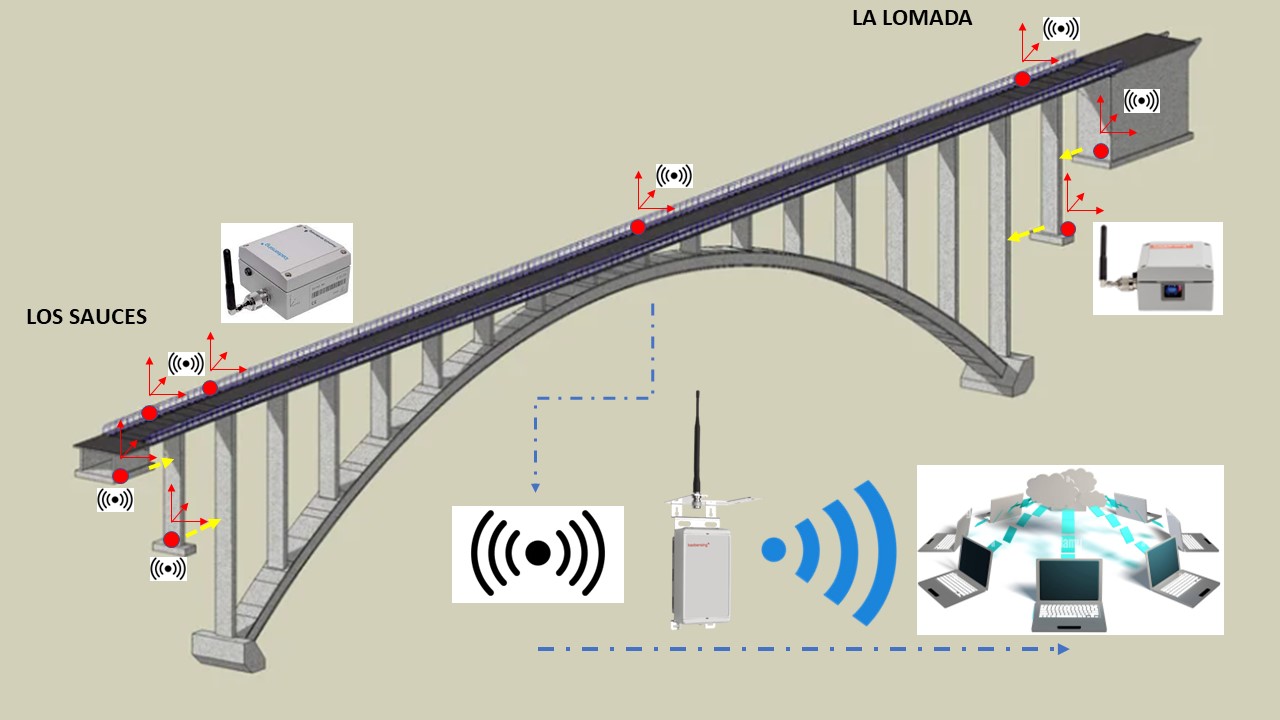 Expertise
GeoHazard Advisors is formed by a team of senior engineers and geologists with innumerable experiences in the field of research, design and management of geotechnics and geological risks in the international area.
Geotechnics
For all subsurface construction projects, geotechnical aspects are vital for the safety, cost-efficiency and durability of the structure.
Geophysics
The subsurface is often inaccessible to direct observation because that our geophysicists and engineers can explore the subsurface using indirect geophysical methods.
Geoinformatics
2D-3D modelizations are key to understanding the complexities of the earth's surface and presenting them in a way that is helpful to our customers understanding.
From reality to virtuality
Working with a wide range of modelization softwares. Georeferenced and attributed spatial data is digitally recorded, analysed, modelled and visualised using proper applications.
Quality policy
GeoHazard Advisors offers what costumer need
in an understanding way, under our standard quality criteria roof.