Career
Our engineers come from a wide variety of backgrounds, encompassing the following professions: back-office professionals, biologists, civil engineers, electrical engineers, forestry engineers, geoinformatics engineers, geologists, geophysicists and geotechnicians.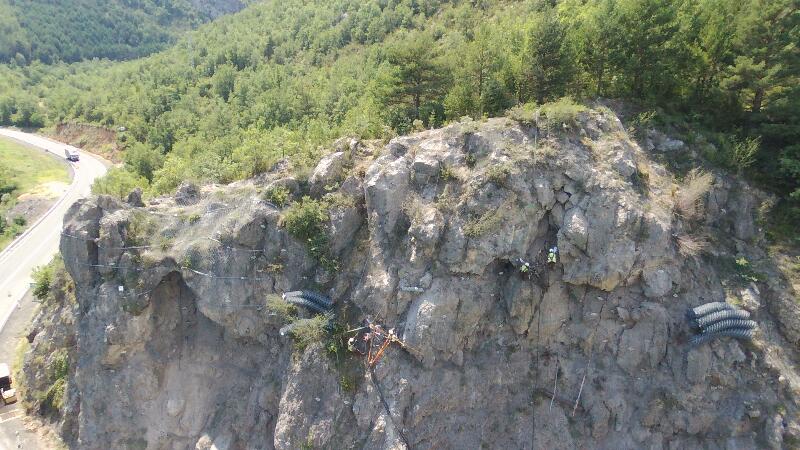 We owe our success to our talented and motivated staff and our commitment to nurturing the next generation of ambitious young professionals.
Our challenging and varied projects make us an attractive employer for the most highly-skilled individuals. As well as professional expertise, we place great value on teamwork and communication. Because we operate internationally, language skills are also high on our list of priorities.