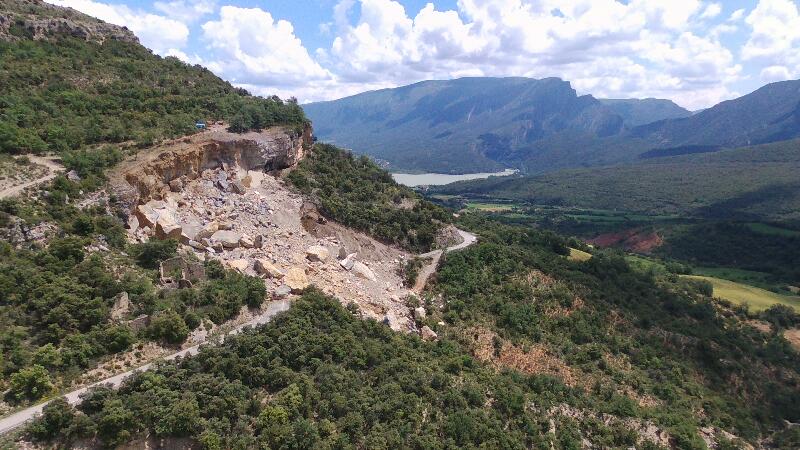 Quality work
We are an independent private company close to the GEO fields and markets, operating internationally, where clients need.
---
Over 25 years of experience and ongoing staff training form the basis of our expertise.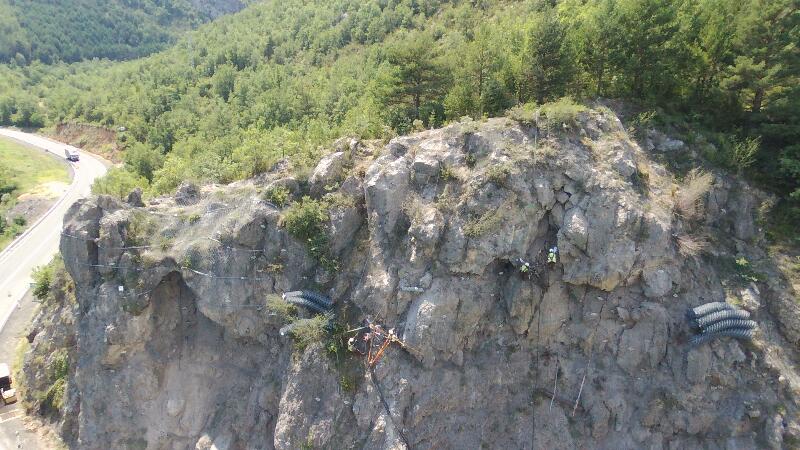 GeoHazard Advisors is your trusted partner in GEO fields.

Our main assets are the training, motivation and ever-evolving expertise of our staff in a wide range of domains from DRON Topo Survey till natural hazard protection structures or underground work.
Stack offers a clean and contemporary to suit a range of purposes from corporate, tech startup, marketing site to digital storefront. Elements have been designed to showcase content in a diverse yet consistent manner.

Multiple font and colour scheme options mean that dramatically altering the look of your site is just clicks away — Customizing your site in the included Variant Page Builder makes experimenting with styles and content arrangements dead simple.